Benefits of Using ACC Medlink as Your Long Distance Medical Transportation Service
ACC Medlink specializes in long distance medical transportation services. With vehicles built for the long transports designed with safety and comfort in mind for all family members on board.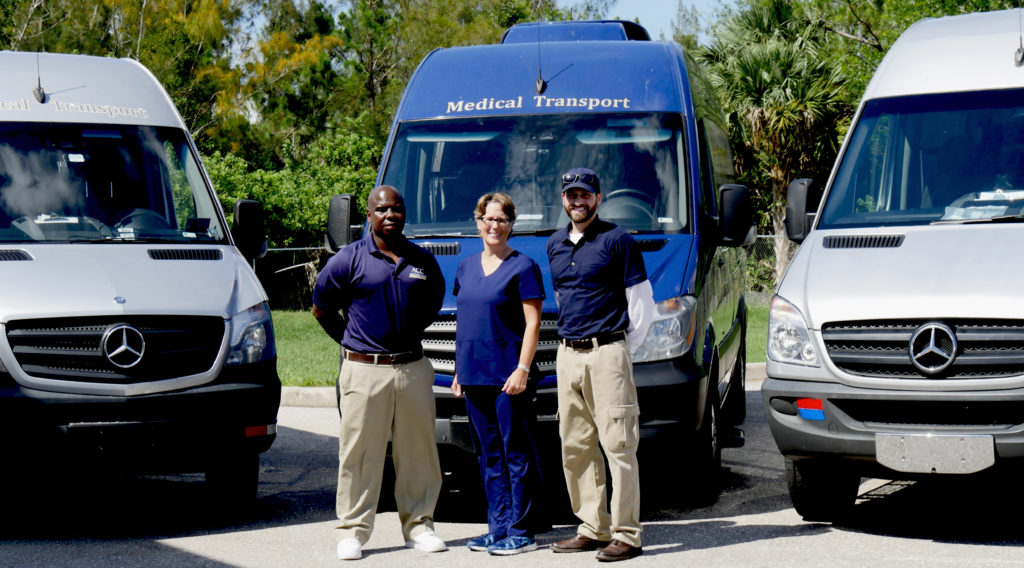 1) Use of the medical transportation services at ACC Medlink assures patients and family members of accessing necessary medical equipment. Such as an oxygen concentrator, Feeding pump, Nebulizer, and more.
2) The large vehicle allows for more room for family members to accompany the transport. Providing two additional beds and a captain chair for their use.
3) ACC Medlink has qualified and certified medical professionals and drivers. Who provides the most care and comfort as if it was their own family members being transported.
4) Maintained and expertly serviced vehicles. ACC Medlink does not believe in waiting for a problem to arise instead they take action early with well scheduled maintenance to ensure the vehicle is well prepared for any transportation.
ACC Medlink has proven to be the most caring and professional mode of transport for long distance ambulance services. With the Patient and their family in mind the entire time.
For more information contact a transportation specialist at 800-550-1025 or to request a free quote!