Nationwide
Service
Available 24 Hours
Toll Free: (800) 550-1025
Email: info@medic-trans.com
Regional Offices
Arizona (480) 409-0449
Michigan (248) 716-5500
New York (347) 286-4046
FLORIDA:
St. Petersburg (727) 279-5800
Ft. Lauderdale (954) 406-8181
Punta Gorda (941) 639-9119
Orlando (407) 900-0600
Fax (941)761-5838
Careers: jobs@medic-trans.com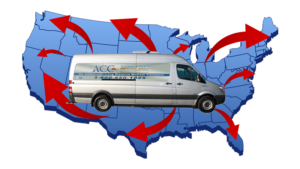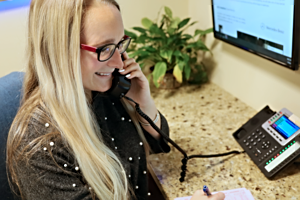 Best Care
in the Air
ACC Medlink's parent service, Air Critical Care, offers complete bedside-to-bedside air medical transportation worldwide.
We accept all types of patients from the most basic level of service to critical care cases and provide medical crews who never leave their side to ensure the highest level of care for our patients and their families.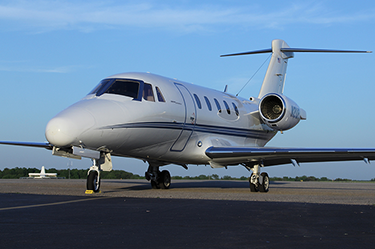 Visit the following link to learn more about our air ambulance services: air ambulance.