The Experience
Our Sprinter series transporter provides the most inviting interior for passengers to settle into and makes our medical transportation fleet second to none.


Compassionate Care
Medical professional on-board every trip.

Very Spacious & Comfortable
Lots of room for family and pets. Extra beds for family.

8″ Memory Foam Mattress
Our mattress is the most comfortable in the industry.

Leather Captain Chairs
Plush captains chairs with dual armrests for the ultimate in luxury.
Transport
Specialists
Call our team of professional transport specialists, 24 hours a day, 7 days a week. It would be helpful to be prepared to provide the following to the ACC Medlink transport specialist:
Please provide the following patient information:
Name
Facility where patient is currently
Where patient is to be transported to.
Physical Condition: weight, height and ability to move or sit.
Medical Condition: feeding tubes, special diets, etc.
Does patient require special equipment, i.e., oxygen?
Reason for transfer.
Names of passengers accompanying patient.
The transport specialist will be happy to assist with anything you may require – please just ask!
After the review of information, the transport specialist will provide a proposal of services.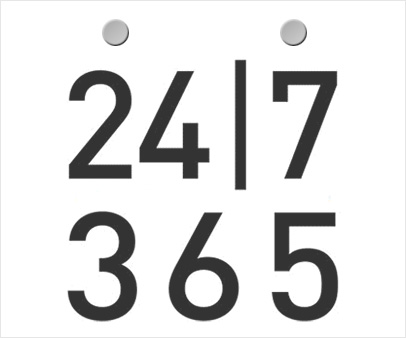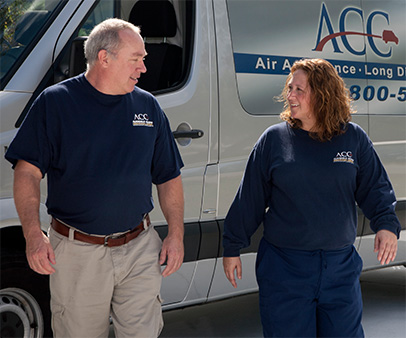 Our
Transport Team
Our medical staff is trained to provide customers with safe and reliable patient transfer services from bedside-to-bedside. Each member of our team is chosen for their ability to provide non-ambulatory patients with maximum comfort when assisting in stretcher service transports. ACC Medlink's highly-skilled medical team works with individuals, families and medical providers throughout the United States to provide the very latest in non-emergency transport services for individuals in our care. Our medically-trained transport personnel have extensive backgrounds and expertise in handling customers with a wide variety of conditions, from stroke to dementia patients. We are not licensed to perform emergency care in our long distance medical transport vehicles. ACC Medlink medical transport is not an ambulance service.
En Route
Services & Care
Our long distance medical transportation team will assist with feeding (meals, snacks and drinks are included), take care of shifting and turning patients, personal needs such as cleaning, diaper changes/maintain a catheter (if needed) and assist the patient with their prescribed medications. We do require that the patient has at least 2 day supply of all medications upon pick up.
Note: Oxygen is included in all quotes for patients who are already receiving it and need it continued during transport. You MUST notify the staff when booking that you require oxygen!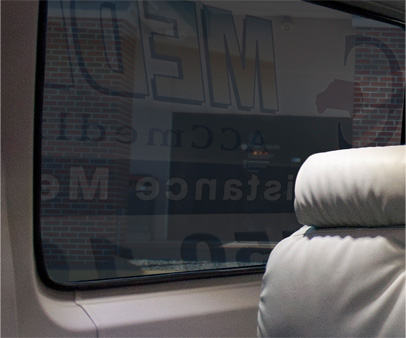 Security &
Privacy
One of the reasons that you chose a luxury transportation service is for the privacy. ACC Medlink understands this, and as a result, each one of our luxury transporters comes with one-way tinted windows. The tinted windows enable you to see out, while preventing others from seeing in providing a safe, secure, and private experience en route to your destination.
Booking
Travel
We usually ask for as much notification as possible prior to your desired pick up date and time; however, we can normally accommodate most transports with 24 hours notice. Booking early will guarantee your non-emergency ambulance transport date and time.
Note: If your insurance company covers our service you will have to invoice your provider directly.
Request a Quote or call 800.550.1025.
Download our What to Expect Guide