The Leader

in Medical Transportation

Long distance medical transport (minimum 200 miles) by ACC Medlink, a nationwide medical
transportation company offering very comfortable cost-effective, non emergency transportation services.
The Most Trusted
Transportation Fleet
We provide the best mix of comfort and luxury for patients with safety and peace of mind for the family, ACC Medlink makes finding the perfect medical transport option a great experience for everyone.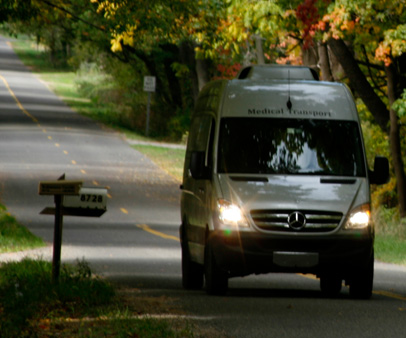 Mercedes
Fleet
The most comfortable option in the industry.
Our Mercedes Sprinter is built to allow the patient maximum comfort. Our state of art designs make our long distance ambulance service the industry leader. Our Sprinter is the best combination of luxury and value for patients traveling with additional family.
Passengers
1 – 3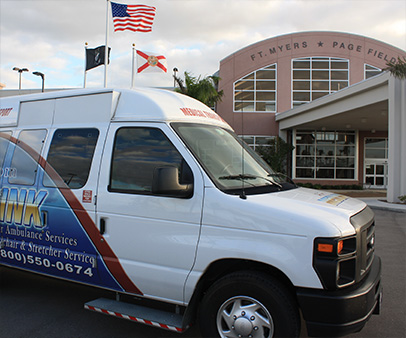 Ford
Fleet
The most cost effective option in the industry.
Our Ford E-Series passenger van provides great value while still maintaining our high level of luxury and comfort. If your trip is shorter than 8 hours or no family is accompanying the patient, this is the perfect choice.
Passengers
1