Please be prepared to provide the following patient information to the ACC Medlink Transport Specialist:
Pick-Up Facility
Receiving Facility
Reason for transfer
Passenger Information
Requested Date of Transport
Name & Contact Information
Proof of service if requesting Veteran Discount
Medical Condition: Feeding Tubes, Special Diets, etc.
Does Patient Require Special Equipment, i.e. Oxygen*?
Physical Condition: Weight, Height and Ability to Move or Sit
*Please notify the staff when booking if you require oxygen during the transport.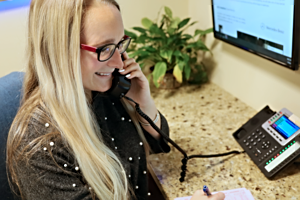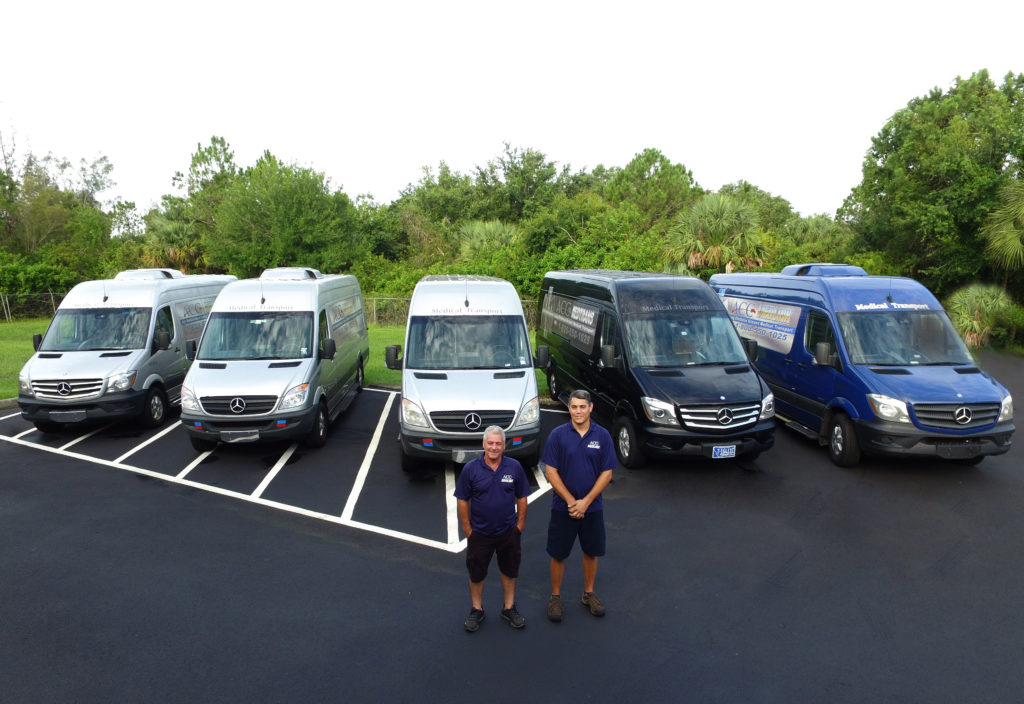 Call our team of professional transport specialists, 24 hours a day, 7 days a week. When you call our transport specialist team, they are happy to assist with anything you may require. After an initial call, your transport specialist will provide a proposal of services.
IMPORTANT INFO
What You Need to Know
---
Booking
Travel
24 hours notification is typically desired prior to your pick up date and time; however, we can normally accommodate most transports with less notice. Booking early will guarantee your transport date and time.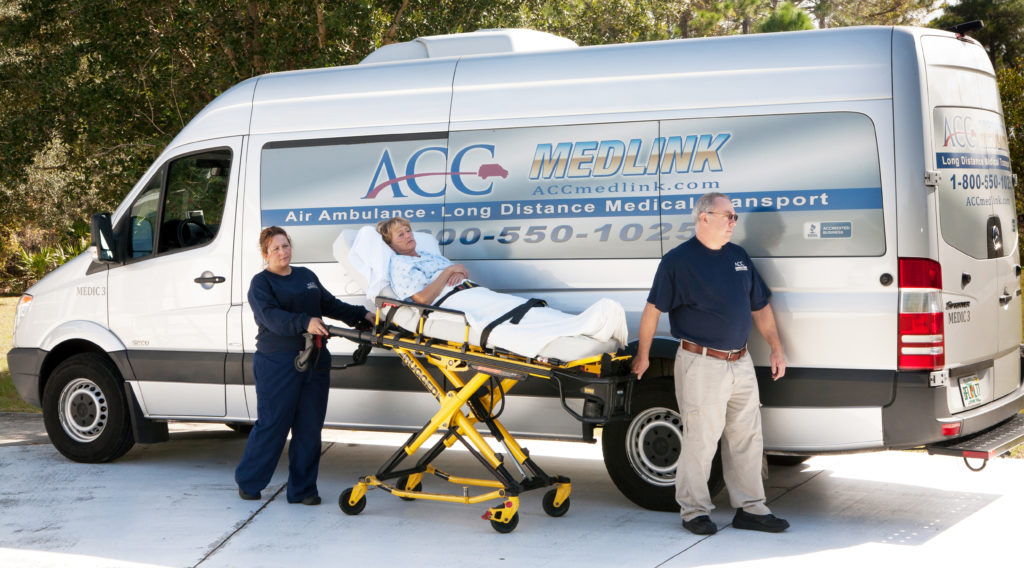 Passengers
Welcome
Passengers may travel along if desired, at no extra charge; but must be arranged prior to transport. Most pets are welcome for a nominal fee.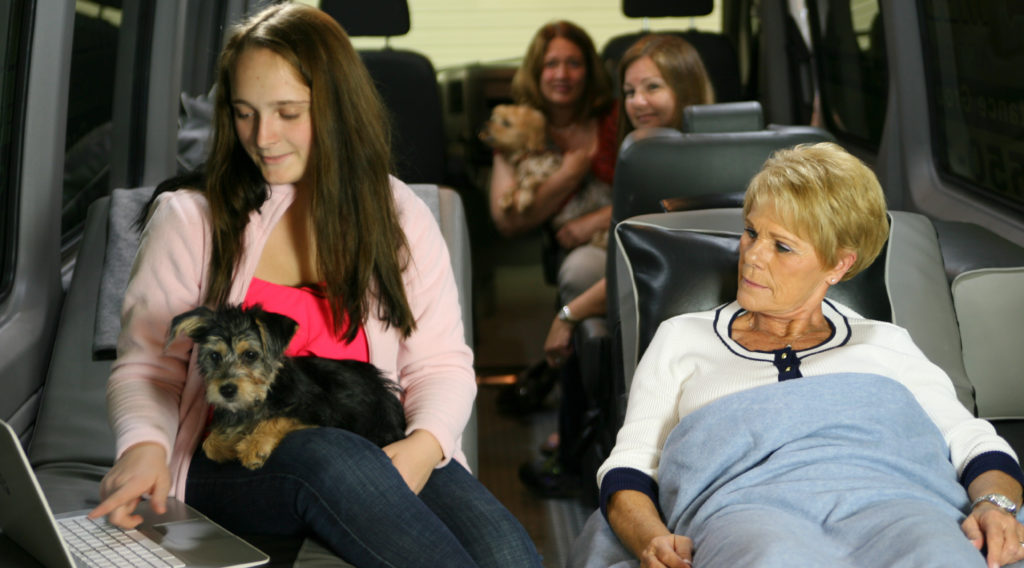 Services
During Transit
OUR TEAM WILL ASSIST WITH:
Feeding & shifting/turning patients
Personal care such as cleaning, diaper changes or maintaining a catheter (if needed)
Assisting with patient's prescribed medications. We do request that the patient has at least a 2-day supply of all medications for longer transports.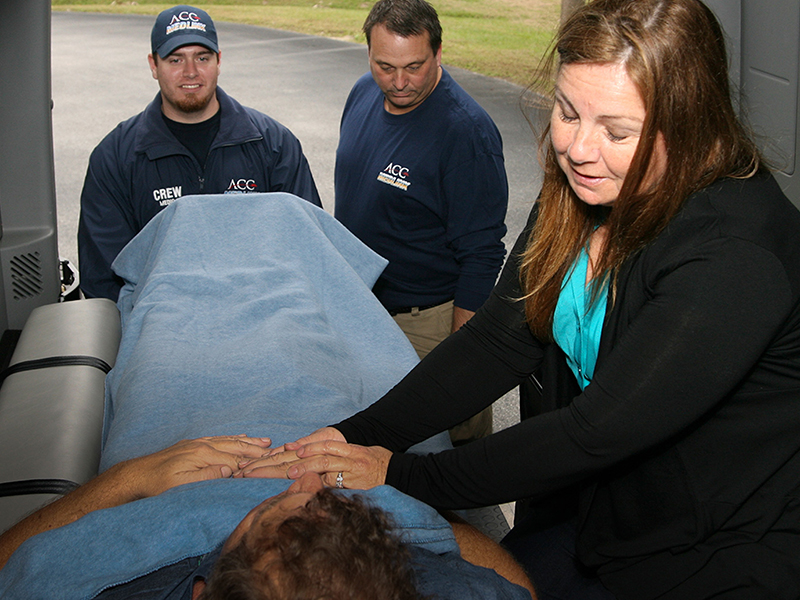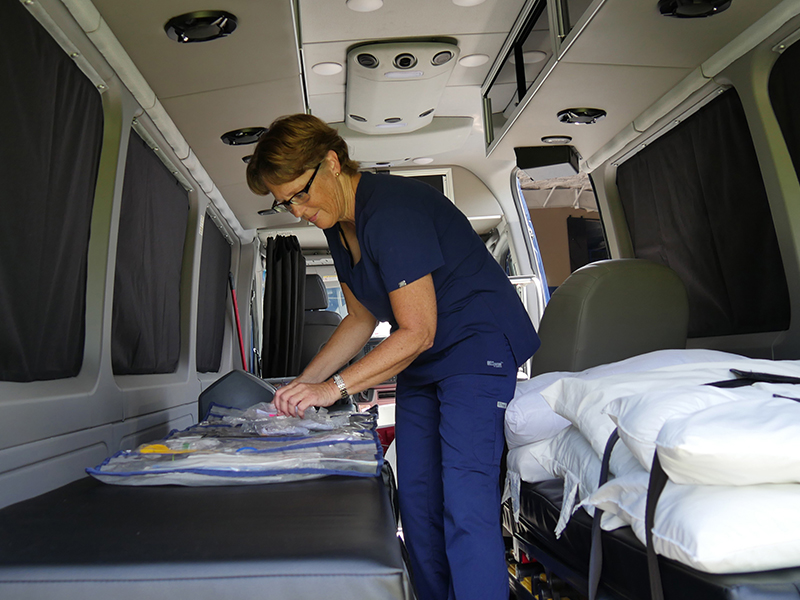 ACC Medlink
Transport Team
Our team is made up of medical professionals with extensive medical backgrounds; medically-trained personnel are utilized for their expertise in handling customers with a wide variety of conditions, ranging from stroke to dementia patients.
Although medically trained, our medical staff is not licensed to perform emergency care in our long distance medical transport vehicles. We are not an ambulance service, therefore we re-route to the nearest E.R. for immediate issues.