Expert
Medical Care
ACC Medlink has long since recognized the need for long distance ambulance service dedicated to the delivery of caring, yet clinically distinguished patient care during medical transport.
Our goal is to provide pediatric and adult patients with expert care, with a focus on the personal attention every customer deserves. We strive to fulfill every need that our patients desire by never compromising on service, integrity or high standard of long distance ambulance service.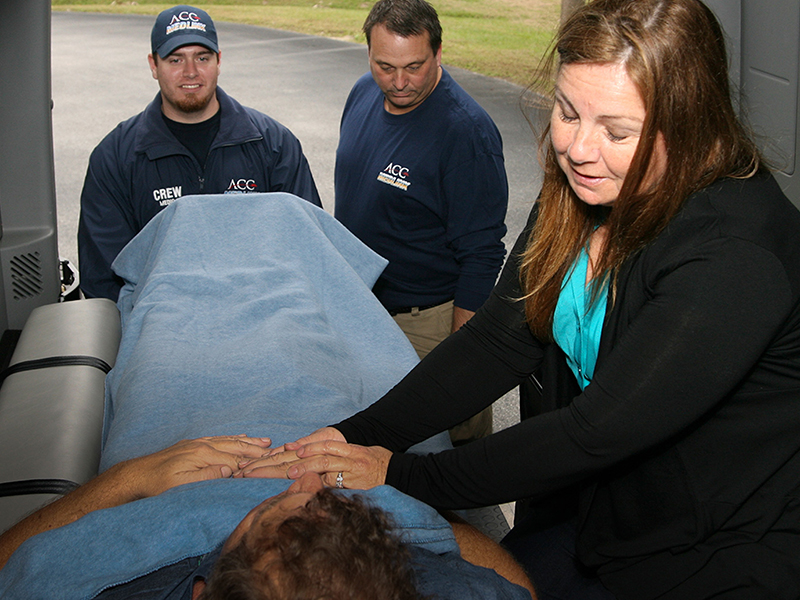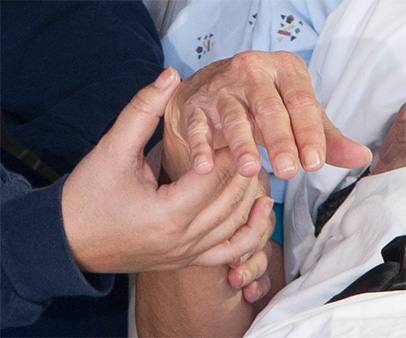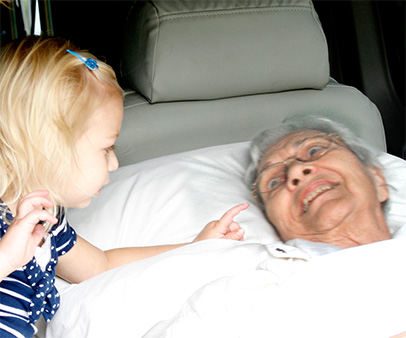 Personal
Touch
We strive to fulfill every need that our patients desire by never compromising on service, integrity or the high standard of transport services that we have placed upon ourselves.
It is these standards that have made ACC Medlink the leader in bedside-to-bedside elderly transportation.
Traveling with an elderly relative or parent can be a stressful event, but National Medical Transport can help you make elderly travel easy by planning your trip from pick-up to drop-off and providing all of the necessary medical equipment to make your trip safe.
As you may already know, trying to secure air travel through commercial airlines can be difficult since they do not allow oxygen tanks to be transported. This makes it difficult to travel long distances when your loved one is in need of oxygen supplies and oximeter monitoring. If your loved one has a respiratory condition it is wise to steer clear of commercial airlines. The same policies hold true for patients with cardiac ailments or certain medications.
Do not waste your money booking flights, which may not allow your loved one to travel with the medical care they need. Most airports can provide elderly passengers with free wheelchairs but only for short distances such as from the ticket counter to the gate. National Medical Transport gives you the comfort of home on the road. We can provide your loved one with their needed medical care and supervision plus the added benefit of their preferred snacks, beverages, or physician prescribed diet. Our caring medical personnel will care for your loved one during their long distance medical transportation and take them door-to-door or bedside-to-bedside with the support they need.
Elderly travel benefits those who are in need of medical supervision or equipment during a long distance transport. Your loved one can greatly benefit from traveling on our medical coaches designed for their comfort and care, relieving you from the worries of care and continued medical supervision.
Elderly travel is made easy with National Medical Transport; we make sure your loved continues with their respiratory treatment, their hourly medications, or dressing changes. Our goal is to provide you with elderly travel that will give you the comfort of home on the road. Let us plan your elderly travel and feel confident that you will be taken care of as a family member.