Nationwide Leaders In
Non-emergency air transport helps patients who are unable to travel due to any medical conditions to reach their destination from another location. In some cases, individuals may call for air ambulances due to their illnesses or injuries while others call to avoid any complications of commercial airlines. With ACC Medlink's non-emergency air transport, there will be no long waiting in bag checkout lines or security. In fact, people can avoid being surrounded by hundreds of unknown people boarding the flight. Our NEMT services provide in-and-out transportation assistance with air ambulance service.
Who Needs Services?
There are various reasons behind using professional non-emergency air transport. For example, if a patient is living in Tampa, Florida, but they have to see a doctor in Atlanta, Georgia, then the drive can be too long for an injured patient. In some cases, the patient's condition gets worse in long driving conditions.
Another illustration, let's say that an elderly mother who is living in a NY nursing home decides to visit her family in North Carolina, then flying or driving commercially can be pretty challenging for elderly citizens. ACC Medlink offers non-emergency air transport to reach your destination safely without bearing the stress of commercial transportation.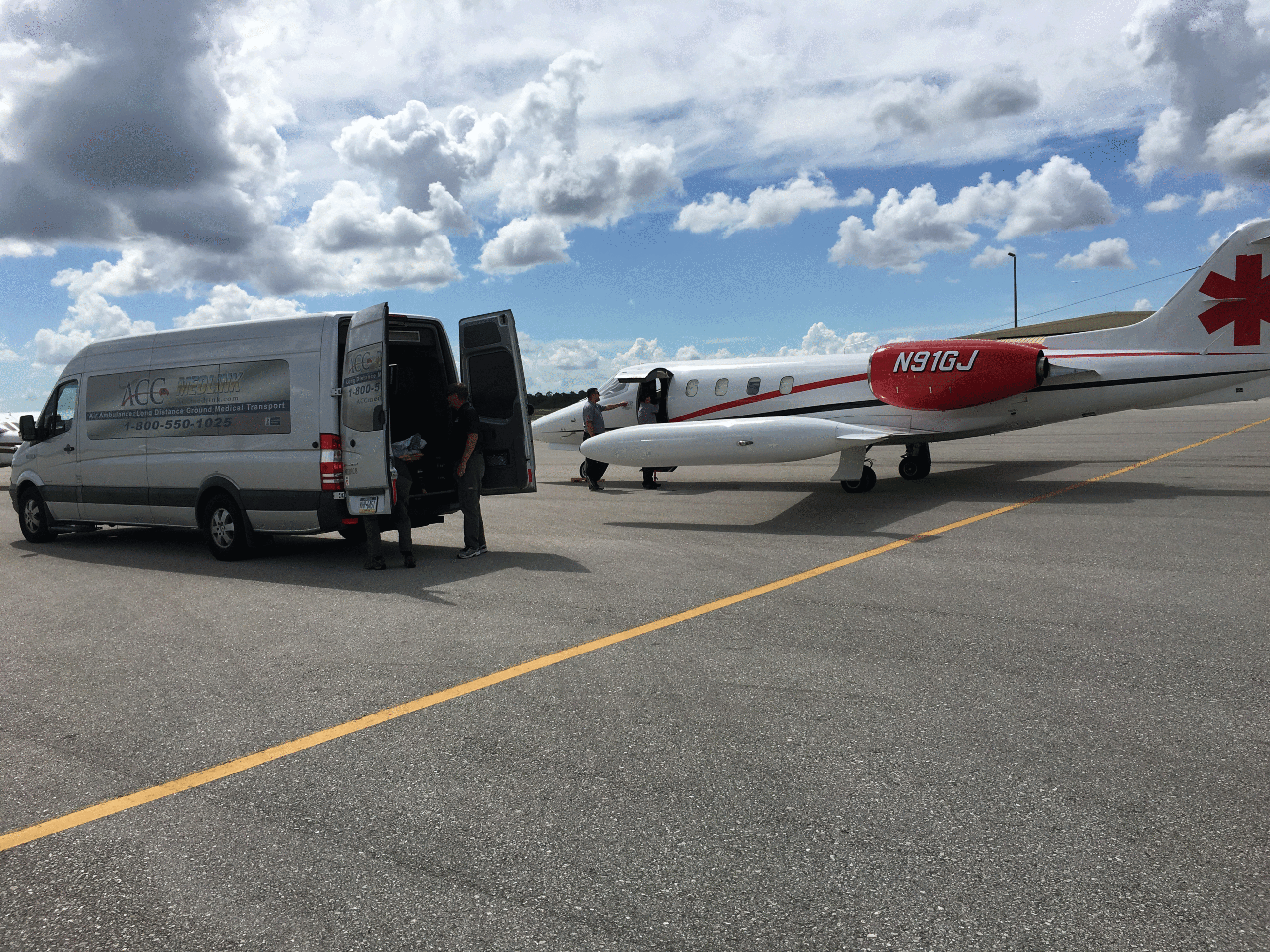 We provide very safe and comfortable non-emergency air transport services for anyone who needs them. Our flight nurses are certified and medically-trained experts that care deeply for the patients in their care during non-emergency air transport.


Most Popular Choice for
Here at ACC Medlink, we have commercial medical escorts and international medical stretchers as well as fixed-wing ambulance services to serve the different needs of medical patients. However, it can be pretty challenging for an average individual to choose between these transportation options.
Below is the most common form of non-emergency air transport vehicle:
Medical jets have become the preferred choice for non-emergency air transport of critically ill patients. These specially-designed aircraft can rapidly transport patients to medical facilities, often faster than ground transportation or traditional air ambulances. Unlike regular airplanes, medical jets are equipped with advanced medical equipment and a highly-trained medical team to ensure the patient receives the best possible care during transport. Additionally, the high altitude capabilities of medical jets allow them to avoid bad weather and turbulence, ensuring a smoother and safer ride for the patient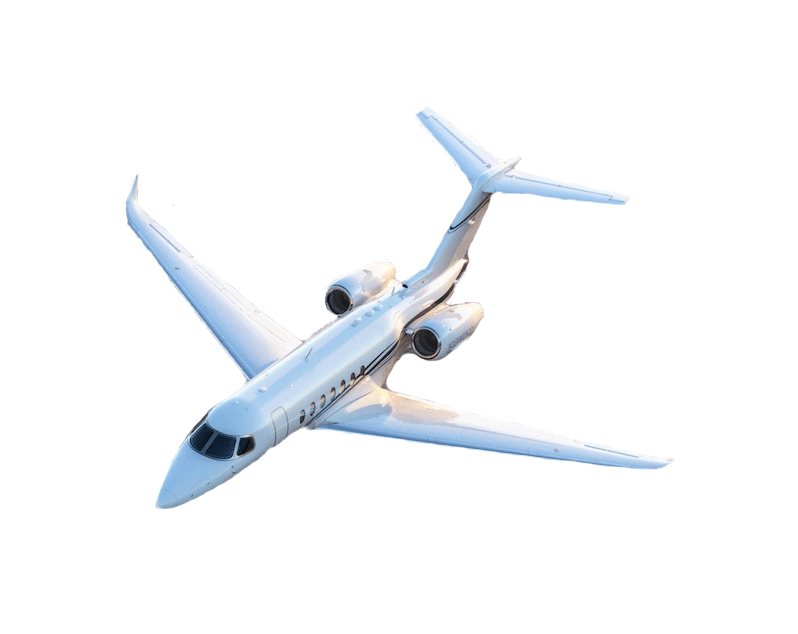 How to Choose The Best Company?
To receive the best advantages of a non-emergency air transport company, it's important to choose the right one such as ACC Medlink. The process only takes a few minutes of your time but it is well worth it because we offer the best non-emergency air transport services and rates.
Here are a few key things to check before hiring a medical air transport company:
Make sure the company is accredited by a third-party company such as NAAMTA, CAMTS, etc.
Enquire and always ask for credentials and certifications of the flight staff. This ensures that you or your loved one is under adequate care by medical professionals.
Read customer testimonials and social media interactions with their past clients to see if they have any negative reviews or if they have a good track record.
With ACC Medlink's non-emergency air transport service, we believe in transparency and providing superior customer service. Therefore, you can ask our medical coordinators about any concerns or queries that you are facing and we are happy to assist you with the best possible answers.
Professional NEMT Air Transport Service
Since there are times when you may need to move your elderly parents long-distance, finding a safe transport option for non-emergency air transport can be a challenge. This is why ACC Medlink is here to offer you a comfortable air ride at an affordable price. In the end, when you need the best non-emergency air transport services, ACC Medlink is the one to call for the best prices and overall customer experience. Also, our medical flight staff will be there to assist you for the entire trip, ensuring a safe flight to your destination when you want the best non-emergency air transport services.
Safety
ACC Medlink Fleet Fully Equipped With Power Lift Pro Systems
When choosing a medical transport service provider, you must ensure to choose one that not only focuses on getting you to your destination, but also prioritizes using the safest, most conducive, and most efficient sets of vehicle fleets and equipment to do the job.
Health
ACC Medlink Stars In TLC Hit Show
ACC Medlink appeared on the TLC television network reality show "1000 LB Sisters" to transport one of the cast members from Ohio to a doctor in Kentucky. Filmed in late 2022, ACC Medlink, four of its employees and the journey they took with Tammy Slaton were featured in episode 6 of season 4, which originally aired on February 21, 2023.
Fleet
New Fleet of Elite Medical Transport Vehicles
ACC Medlink is proud to announce the addition of a new line of elite medical sprinter vans to our long distance medical transport fleet. This addition will allow ACC Medlink to continue to provide superior service and outstanding care for those in need of medical transport out of state...