When most people think of using a medical transport service, they think of moving an adult patient from one medical facility to another. However, children can also become ill or injured when away from home. Children are often more likely to fear their trip in a long distance ambulance because it is a new situation. To help make this process go more smoothly, these tips can accommodate the special needs of a child.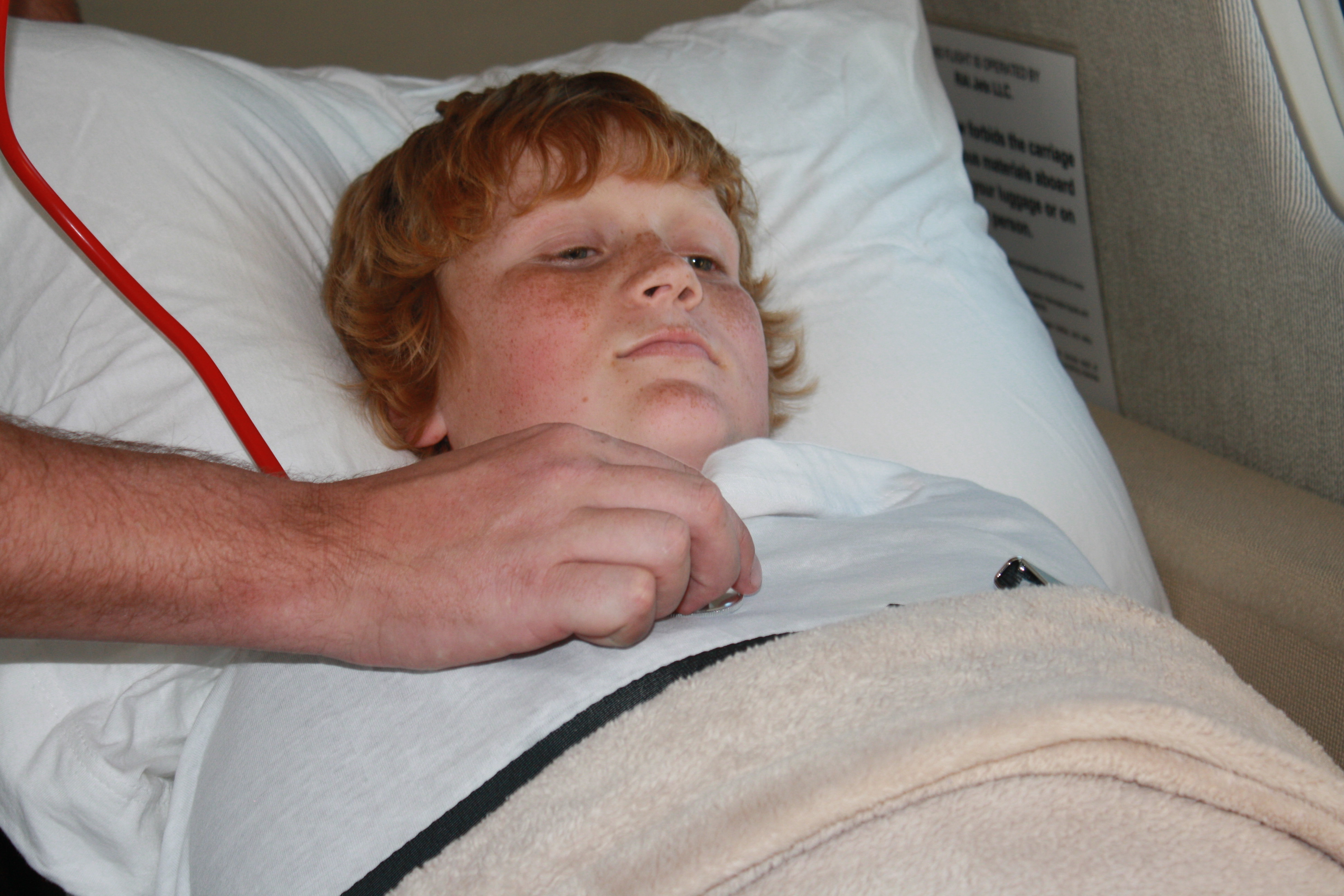 An Experienced Team
Because children have different needs than adults, it is important to choose a medical transport company that has previously served young patients. Pediatric patients require different beds, medical equipment and medication dosages, requiring the long distance ambulance team to have the appropriate training and experience with these young patients. When you contact a company to inquire about their services, ask about their experience with children to help you make the right choice.
A Full Service Company
Children often need the support of someone they can rely on as they go through a difficult time in their lives, such as an injury or illness. While family members are their main support, the person with whom they travel on a long distance ambulance should also be someone they can trust. For this reason, always choose a medical transport service that offers full service to patients. The same caregiver should be with the patient from the moment he or she leaves the first medical facility, during the safe transportation and to the new facility.
What You Should Bring
Before you embark on a medical transport with a child, there are certain pieces of information you must bring with you. Ask all medical providers for copies of medical records to give to the transport staff. This will ensure the child receives the appropriate care while en route. Other information your child should have includes:
• Name and contact information of the pediatrician
• Drug and food allergies
• List of medical conditions and associated medications
• Health insurance information
• Contact information for parents if they do not ride with the patient
This information will ensure the young patient receives quality care throughout the transportation process. The new medical facility may also require this information before admitting the child.
Transporting a child by long distance ambulance is similar to transferring an adult, but there are special considerations that may be necessary. Young patients may require different equipment and beds for safe travels. It is also important to make sure the medical transport company you choose has experience with children. Finally, provide all the necessary documentation to the transport team to ensure your child has everything he or she needs for an efficient transfer.
If your child needs to be transported over long distances to a new medical facility that can provide better care, contact us. We have the necessary experience to handle pediatric patients with the care and compassion they deserve and need.