Do you have a loved one who is ill? Maybe you are relocating to another state and don't want to risk driving a frail family member in a small vehicle? Are you moving the individual into a nursing home or other medical facility? You may have many options when it comes to their care and treatment, but what if those options aren't available nearby and your loved one needs to be transported to another facility hundreds, or even thousands, of miles away? Before hiring a medical transport company, be sure to ask these questions.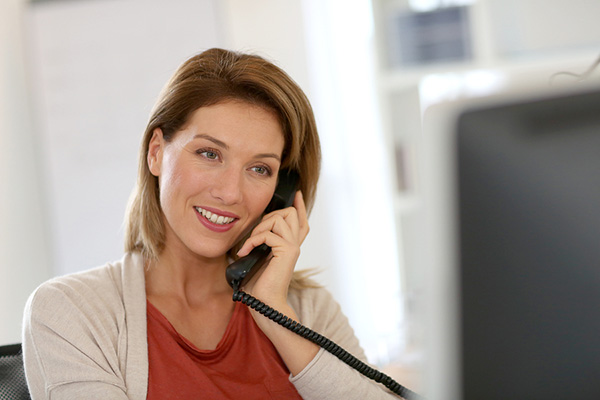 What Kind of Care Will My Loved One Receive?
Every patient is different, but everyone deserves the right kind of care. When choosing which long distance ambulance to use, ask what kind of staff they have and what their positions entail. Avoid companies without a full service staff to ensure quality care. The accompanying employee should be someone your loved one can trust and feel comfortable with. In addition to the staff, the transport team should be caring and experienced and make your family member feel safe. It is important to give your loved one a positive experience.
Can Family Members Accompany the Patient?
Traveling alone is a frightening experience, especially for someone who is sick. Traveling with close family members can make the patient more comfortable. First, you have to decide how many passengers are allowed. Ask the company you choose about any restrictions. They may charge for each passenger, or they may limit how many individuals can travel. Call ahead to make sure the long distance ambulance has enough room for the passengers who will be riding along.
Will the Patient Be Comfortable?
Another question to ask is concerning comfort. You want your loved one to be as comfortable as possible, especially on a long ride. When talking to a long distance ambulance provider, ask how they keep the patient comfortable during the trip. Do they have restrooms on board? Do they have entertainment resources like televisions or DVD? How comfortable are the beds used during transport?
How Much Does It Cost?
When trying to choose a medical transport provider, one of the first things to consider is pricing. Each transport provider sets its own prices and discounts. It is important to make sure you get the best care at the lowest price. When making your decision, ask if they accept your insurance. Many providers work with your insurance company to cover at least a portion of the cost. Some transport companies also offer discounts.
When choosing which medical transport service to use, asking the right questions can help you make the best decision. Regardless of the reason for moving your loved one, doing your research will ensure quality of care.
If you are interested in moving an ailing family member to a new medical facility, then call 800.550.1025 or request a quote online. We are trained professionals who can move your loved one with the quality of care he or she deserves.